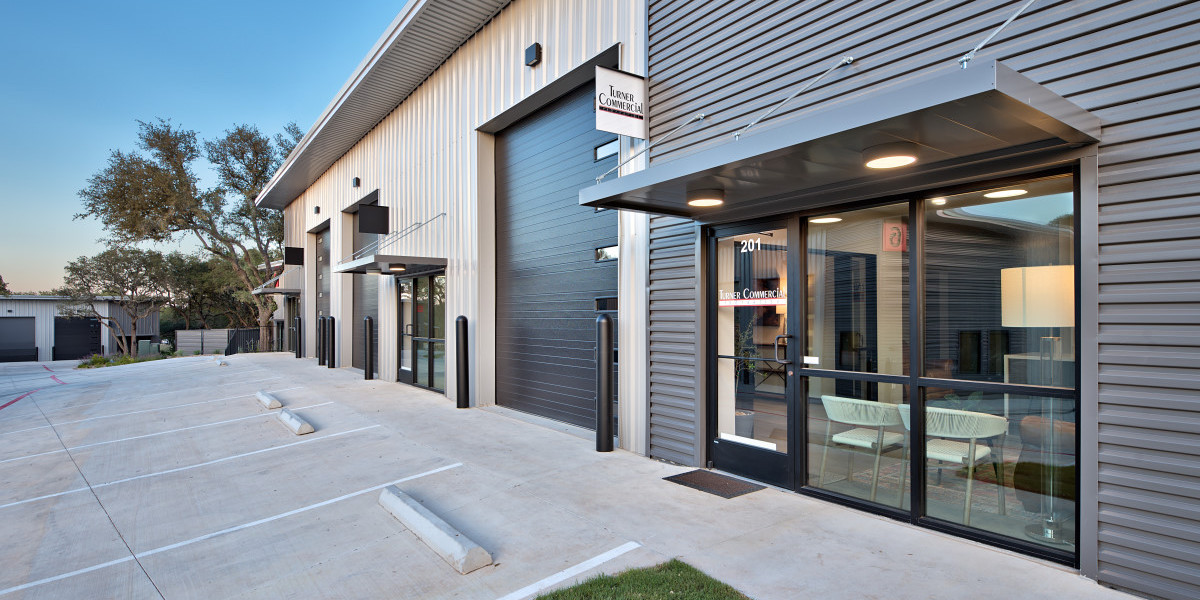 Are you tired of renting space month after month, year after year, with nothing to show but canceled checks? Are you sick of getting hit with annual rent increases and tired of spending your hard-earned money improving your landlord's property? Let's face it. When you rent, you are still paying for the property and operating expenses but receiving none of the long-term benefits of equity and appreciation.
As commercial real estate becomes more expensive and available real estate product dwindles, flexible office, storage, and workshop space continues to appreciate at a premium. A Workspace USA Flex Space Condominium is a real estate investment that will appreciate just like a home or an office building does, building your equity. Similar to a residential condominium, a business condominium is a piece of real estate that you own, and you still receive a deed at closing.
If your condo is used for business purposes, the interest expense is deductible. The purchase is a depreciating business asset, effectively lowering your income taxes. Each Flex Space unit is part of a Condominium regime with some shared amenities and expenses for which owners typically pay monthly dues to maintain in the same manner as an HOA.
Your business and storage requirements can now be an investment in desirable commercial real estate! Turn your rental expenses into an appreciating asset!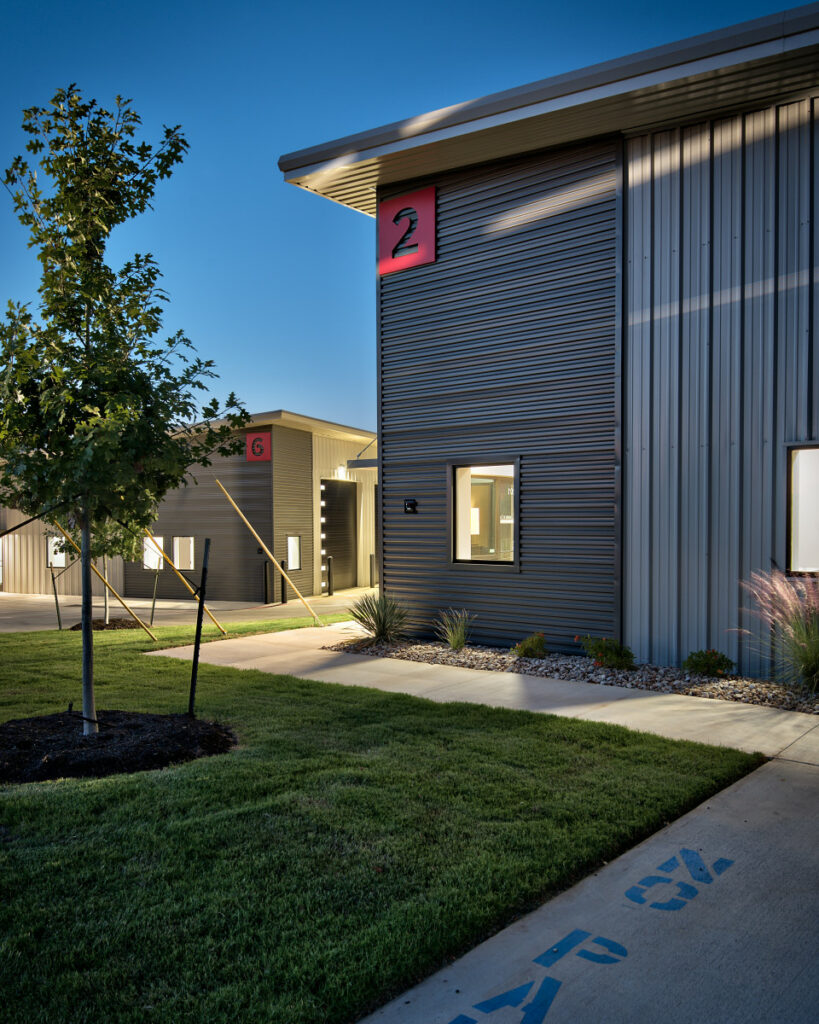 After the initial down payment, the costs of ownership are normally less than renting a comparable space. Plus, you can build your net worth and balance sheet as well as improve your financial statement and borrowing capabilities.
Other benefits of owning rather than renting include the following:
Rental rates will only continue to rise, so now you can enjoy no annual rent increases!
Reap the tax advantages of owning versus leasing.
Realize property appreciation, build equity, recapture your investment, and ultimately profit!
Hedge against inflation with low, fixed monthly payments.
Utilize the depreciation of your unit's total cost to provide significant deductions to your yearly income taxes (if your building is used for commercial/business usage).
Individual control of your space and its design.
Your expenses for customization and improvements can be recaptured at the time of sale rather than lost, as is the case with tenant funded improvements to a lease property.
A low-risk investment to provide future cash flow and retirement income.
LEASE AND RENTAL OPTIONS
Workspace USA offers multiple leasing options, but why rent space when buying and owning can ultimately cost less? You can recoup your investment when you wish and potentially create appreciation and wealth.
Are you keen on purchasing but just need a little more time to save up for a down payment? Talk to us about a lease-purchase that allows you to move in with a lease and later convert that lease to a purchase contract. In many cases, we can structure a lease-purchase where a portion of your initial lease payments are credited towards your purchase price.