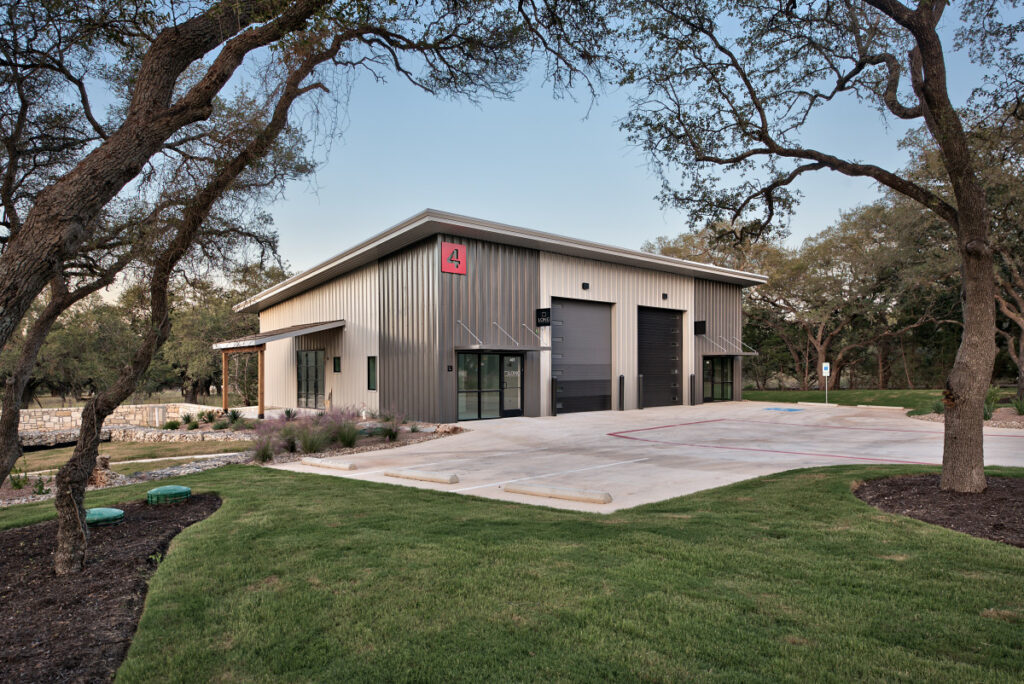 WHAT WE DO
Are you tired of wasting money paying rent? For approximately the same cost as renting or even less, purchasing an affordable Workspace USA office/warehouse/shop "flex space" building or suite can be one of the wisest business or personal investments you can make. Workspace USA makes it easy to convert your monthly business, storage, or hobby space rental costs from pure expense to a secured investment that can build equity and appreciate in value.  If you are looking for affordable, move-in ready, customizable, flexible space you can own, Workspace USA is the ideal solution for you. If you are not sure about your capability and need to purchase flex space we do offer competitive lease terms and "Lease To Purchase Options" Please contact us for more information on these options.
CUSTOMIZABLE OFFICE/WAREHOUSE FLEX SPACE
Workspace USA specializes in affordable office/warehouse "Flex Space." We offer modern, attractive exteriors in multiple sizes, configurations, and finish options to meet your business and personal needs now and as you grow. We work with our owners to make sure each building or suite, whether large or small, accommodates your specific needs. Every interior is as different as the owner that occupies it. Whether you need expansive warehouse storage or a brick-and-mortar office outside your home, our Flex Space offerings are fully customizable, so you can make it your own. Let our skilled construction crews execute your dream or purchase your building or suite in "Shell" configuration and complete the finish out yourself.
Our units are ideally suited for any of the following business or recreational uses and more:
Construction and service industries
Light manufacturing and assembly
Warehouse and wholesale distribution
Last-mile logistics
Showroom and display
Creative studio space
Small retail spaces
Inventory storage
General storage
Architect and design studios
Office space
Records storage
Trailer, tool, and equipment storage
Maker space for craftsmen
Some Workspace USA owners use their space for RV and boat storage, classic car collections, toy garages, and overflow home storage. If you haven't found the perfect place for your hobby workshop space, there isn't a better way to work on your motorcycle, off-road vehicle, or hunting gear. Need your own space to hang out? Look no further than Workspace.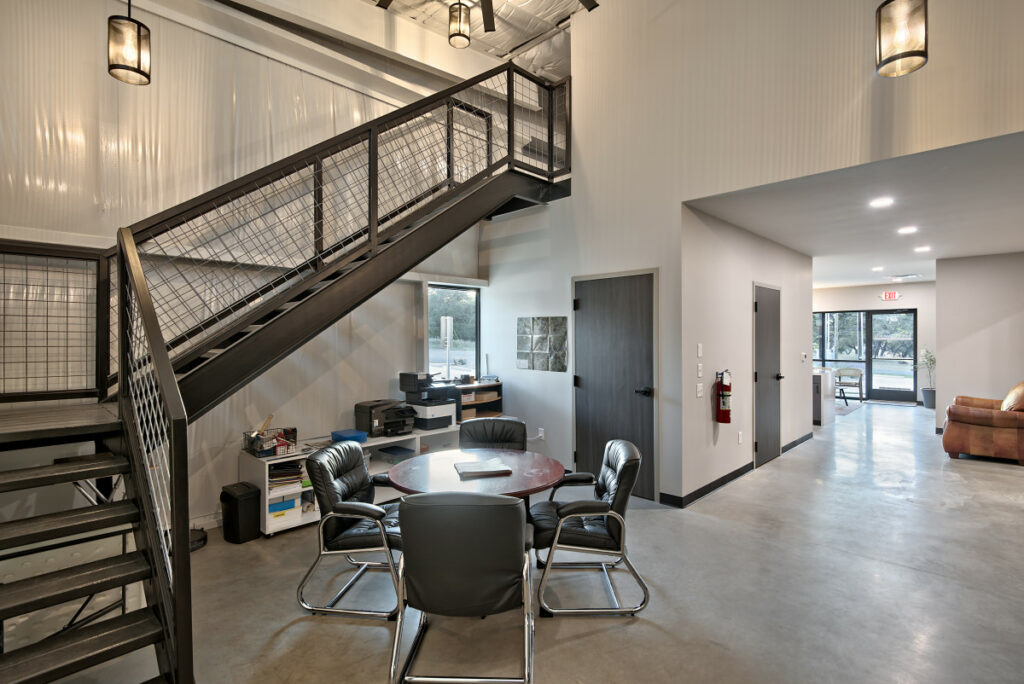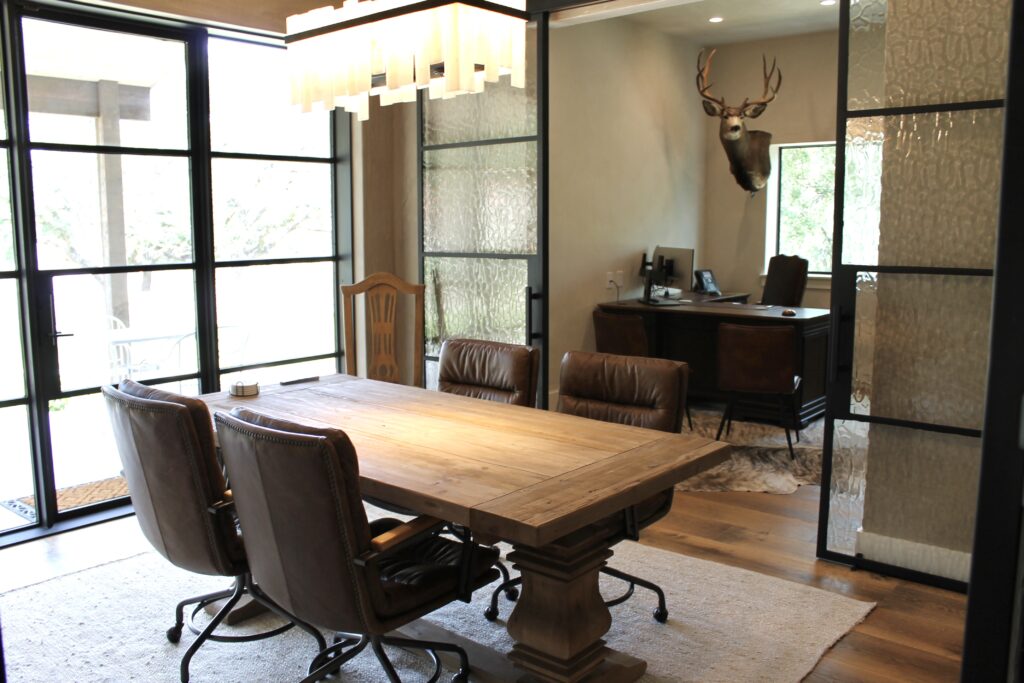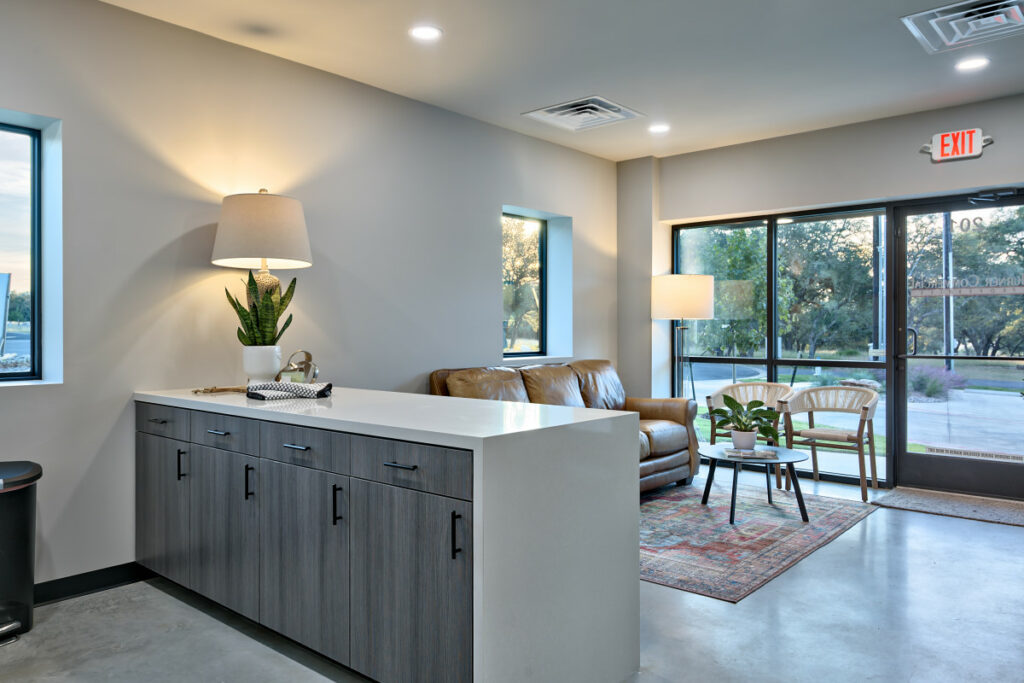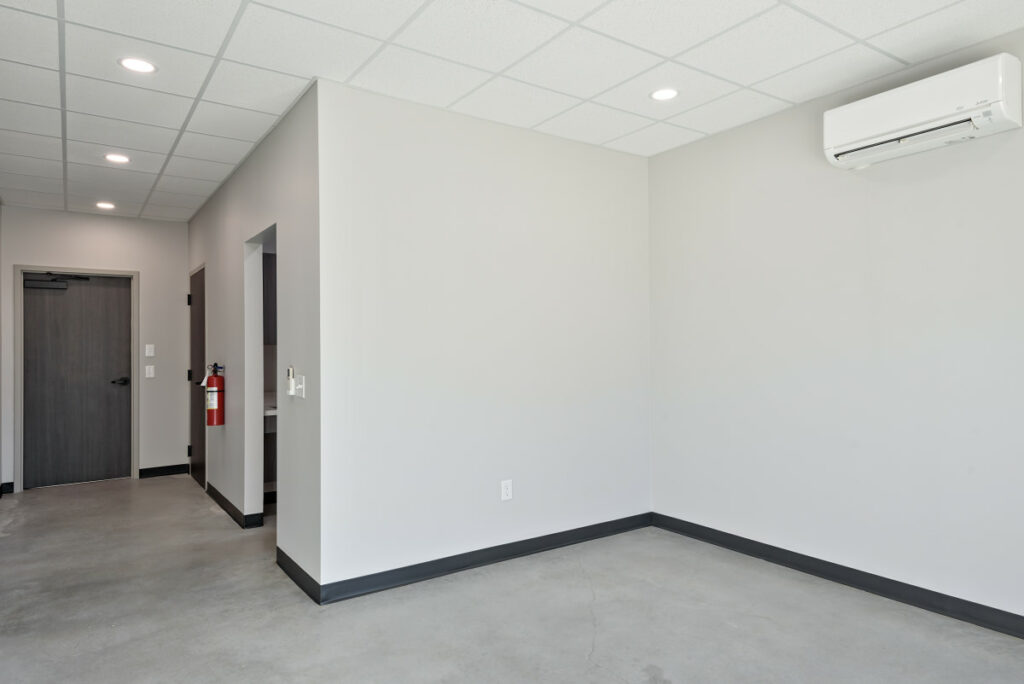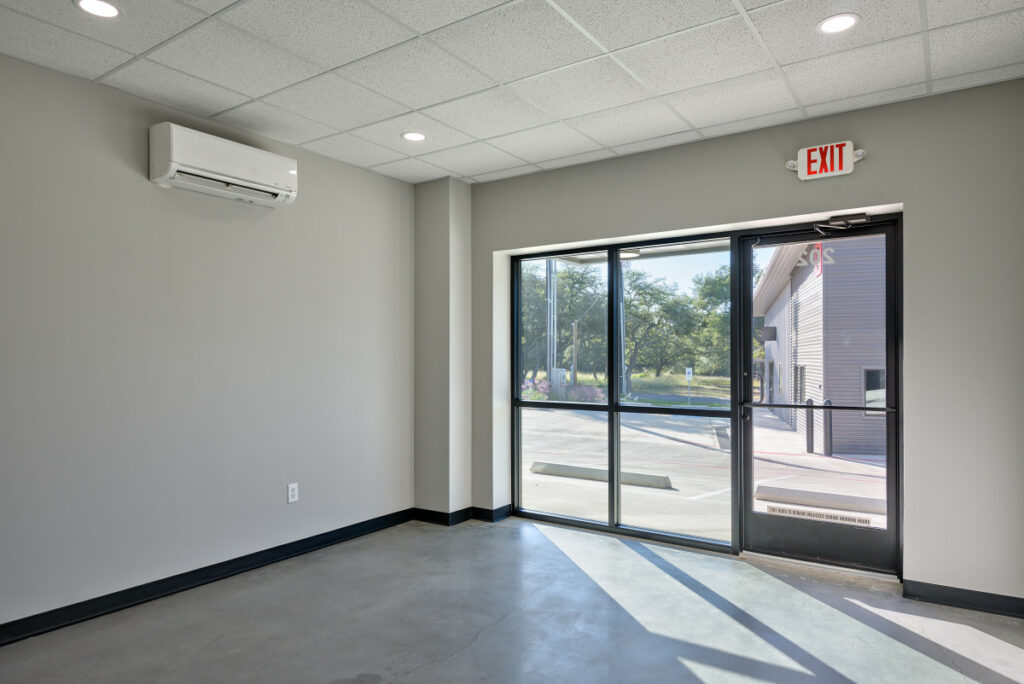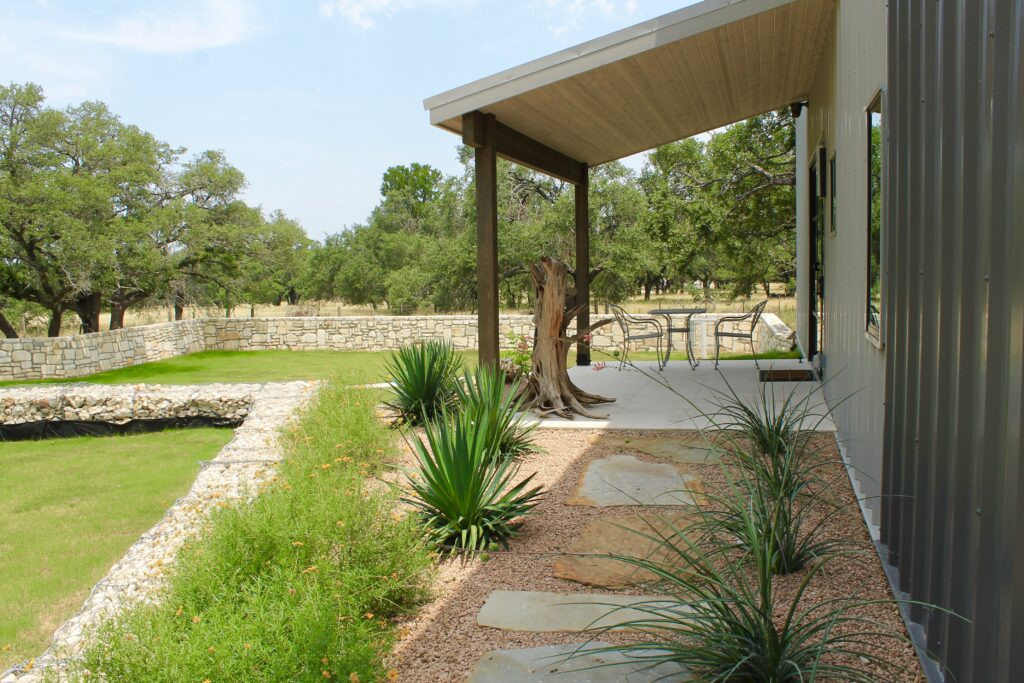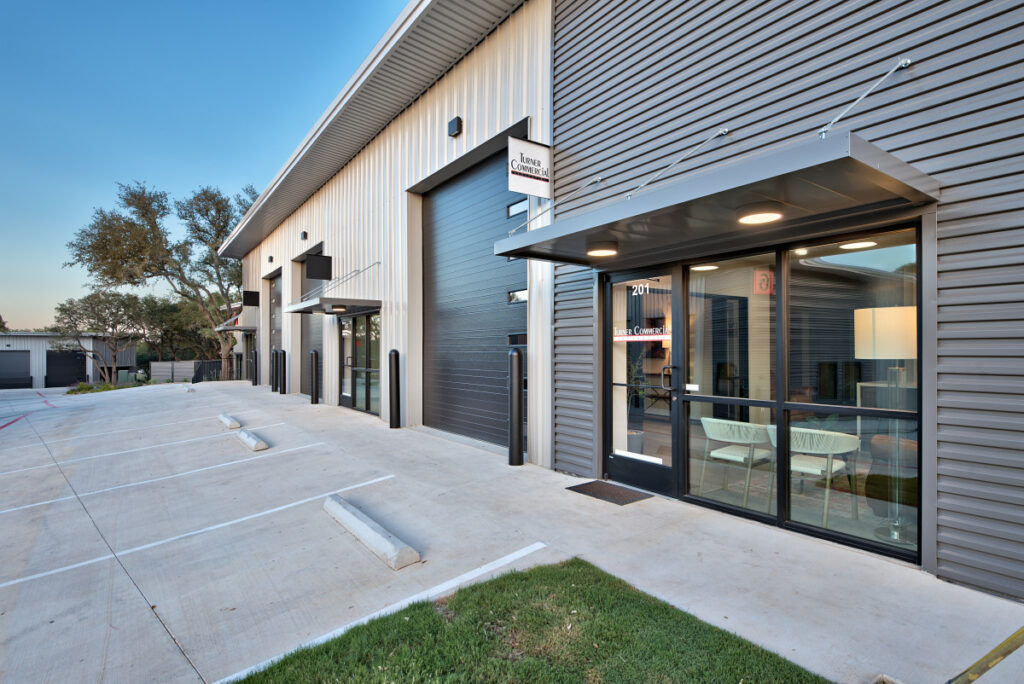 OUR PROJECT OFFERINGS
If your business, warehouse storage needs, or hobbies have outgrown your current facilities, home office or garage and you're ready to take it to the next level, ditch your landlord or at-home distractions and see what Workspace USA can offer you. Our 800 sq. ft. suites up to full, 7,500 sq. ft. buildings allow businesses and owners to scale their space to meet specific needs.
Our 2,500 to 7,500 square foot buildings can be purchased in 3 configurations: 1. Fully built-out and move-in ready using our current designs. 2. Customized and fully finished by us with your desired modifications. 3. "Shell Units" ready for you or your preferred contractor to finish out.
We offer our 800 to 1,600 square foot small-bay suites in the same 3 configurations: 1. Fully built-out and move-in ready using our current designs. 2. Customized and fully finished by us with your desired modifications. 3. "Shell Units" ready for you or your preferred contractor to finish out.
If you aren't quite ready for a standalone building but need a bit more shop or warehouse space, consider purchasing 1 fully finished suite with office, restroom, and breakroom space and add a second suite adjoining suite as an empty shell. We will remove the demising wall between the 2 suites and add warehouse lighting to the "shell" unit.
Phase 2 and Phase 3 offerings at our new 113 Cantera Way location consist of 7 modern design buildings offering move-in ready buildings and suites in multiple sizes ranging from 800 sq. ft. to up to 7,500 sq. ft.
Stay tuned for updates on our upcoming projects in Killeen, Texas, Stephenville, Texas, and North Georgetown locations.
Are you overwhelmed with the learning curve, time, expense and worry of locating a suitable commercial land parcel, having to contract out civil engineering, site design, architecture, permitting, utility impact fees, general contractors, interim financing, insurance, supervision, and property management required build you own project? Let us do all the hard work so you can concentrate on what you do best.
Compare our fully finished, move-in-ready buildings and suites to the boxy, bare bone shells offered by our competitors. Workspace USA owners retain the ability to customize their units to their exact specifications. * Talk with us about the myriad of configurations and finish out options we can offer. Purchase a suite, or an entire building and create your dream location. Our units range from 800 to 7,500 sq. ft. Each flex space is fully equipped with finished, conditioned office space, bathroom and breakroom plumbing, fixtures and cabinetry, and HVAC. Plus, your suite will be wired for high-speed internet so you can design your space to best suit your business needs. With Workspace USA, you benefit from an instant, built-in network of business owners within a close-knit community.
*Within conformance with State County and Municipal Zoning, Building and Life Safety Codes, Utility Guidelines, licensing, Workspace USA Architectural Controls, Condominium Regime, and Deed Restrictions.
ABOUT US
The team at Workspace USA designs, constructs, markets, and manages a specific suite of speculative "Flex Space" real estate products for business owners and operators. Workspace USA is growing a nationally recognized brand that provides small to mid-sized businesses and private individuals the opportunity to invest in their own attractive, affordable, high quality, and efficient buildings and suites.
Our business model draws from the decades of combined experience our multidiscipline core of Real Estate, Construction, Land Development, Marketing, and Business professionals offer. Workspace USA is on the path to expanding our market leadership and position as the nation's leader in flex space condominium facilities.
Workspace USA's focused market research, real estate acquisition, project design, site development, construction services, branding, marketing, product line, ongoing management and business model offer strong appeal to individual, business, and institutional rental property investors looking for a safe, secure real estate investment opportunity that enhances the value for all stakeholders.
PARTNER WITH US
We are actively seeking commercial landowners, investors, and real estate professionals to partner with us in economically viable markets across the US. Please contact us for additional information on partnership opportunities with Workspace USA.
WHAT MAKES US DIFFERENT
At Workspace USA, our mission is to provide affordable and attractive "Flex Space" for small to mid-sized businesses, entrepreneurs, makers, and creatives. Whether it's office, warehouse, manufacturing or retail space, there's something for everyone. We take the guesswork and stress out of property development, construction, and ownership for business owners. Workspace performs the following services to allow our building owners to focus on what they do best:
Workspace buildings and suites feature modern, contemporary styling that reflects the forward-thinking, market-leading companies who call Workspace USA home. Workspace USA utilizes a repetitive toolbox of proven building configurations, suite layouts, structural systems, building materials and fixtures to negotiate volume pricing and discounts from manufacturers and suppliers. Workspace USA passes those volume savings along to our clients. Each Workspace Campus utilizes standardized business guidelines, including strict Architectural Controls, a Condominium Regime, Property Owners Association, and professional property management to take the stress and worry off of Workspace property owners. They focus on their businesses, and we take care of the real estate needs.